Professional Associations & Accreditations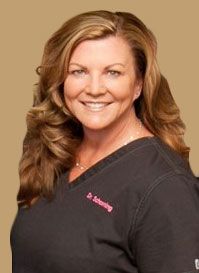 Dr. Amy Schoening
Dentist
Dr. Schoening has been an Arlington resident for over 20 years. Growing up in historic Natchitoches, Louisiana, she has always felt that it is important to give high-quality care with a small-town approach. She received her Bachelor's degree from Baylor University and continued on to receive her Doctorate of Dental Science from Louisiana State University. She spends several weeks each year doing continuing education to stay current with the latest dental technology.
Dr. Stephanie Bangs
Dentist
Bangs obtained her Bachelor of Science in Education degree from Baylor University and her Doctorate of Dental Surgery degree at Baylor College of Dentistry in Dallas. Dr. Bangs completes hundreds of continuing education hours each year with a special emphasis on cosmetic dentistry. Within the dental field her passion lies in Sleep Apnea Therapy and Implant Restoration. In her free time, Dr. Bangs enjoys singing, crocheting, and spending time with her family.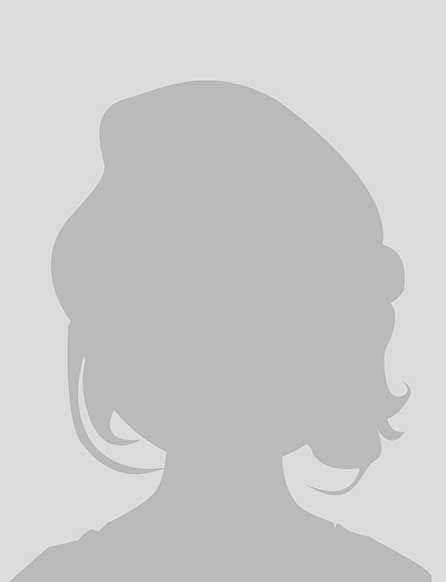 Amber
Director of Operations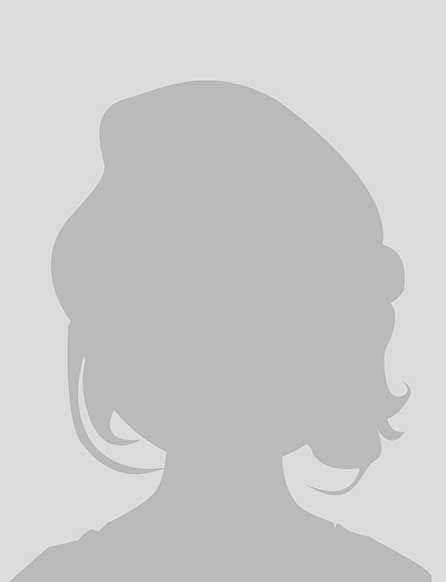 Aimee
Patient Care Coordinator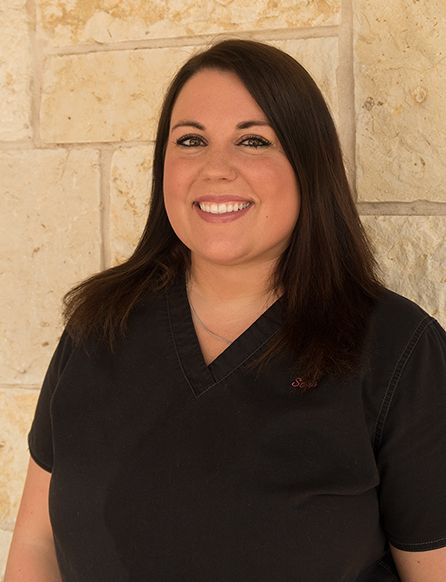 Sara
Hygiene Coordinator
Sara is the newest addition to the front desk area. She is happy to help you schedule your dental hygiene appointments because she understands the importance of oral hygiene.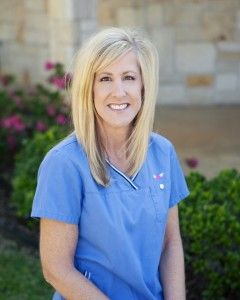 D'Ana
Registered Dental Hygienist
D'Ana has been a hygienist for 26 years and has worked with Dr. Schoening and Dr. Bangs for the last 11 years. She is a native of Arlington but now resides in Mansfield with her husband Roy and their two daughters.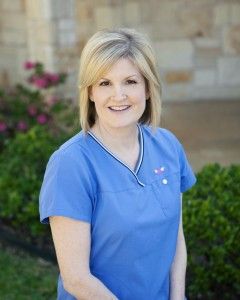 Denise
Registered Dental Hygienist
Denise has been a hygienist since 1987 and has worked with Pecan Park Dental since 2007. Not only is Denise committed to helping patients take care of their teeth; she also enjoys building relationships with them. Outside of work she enjoys traveling, yoga and running.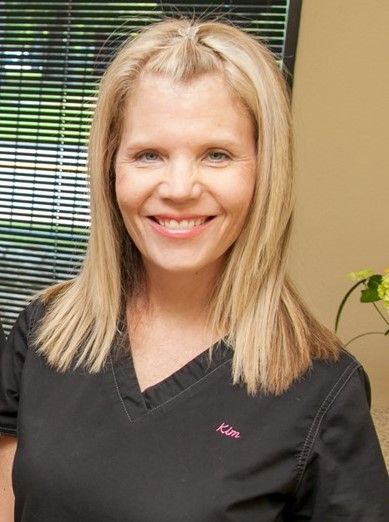 Kim
Registered Dental Hygienist
Kim worked with Dr. Bangs at her previous location and has been a pleasant addition to the office. The move has allowed her to expand her gentle care and warm personality to the patients of both doctors.
Rachel
Registered Dental Assitant
Rachel has been a dental assistant for 6 years. She enjoys working with the doctors and everyone on staff and says that she feels like it is one big happy family. Rachel lives in Mansfield with her husband Michael and their cute Shih-Tzu Abby.
Sylvia
Dental Assitant
Sylvia joined the office in 2015 and brought along her 30+ years of dental experience. She has an extremely soothing personality and genuinely cares for others. She makes everyone feel special.