Professional Associations & Accreditations
Dr. Stephanie Bangs
Dentist
Bangs obtained her Bachelor of Science in Education degree from Baylor University and her Doctorate of Dental Surgery degree at Baylor College of Dentistry in Dallas. Dr. Bangs completes hundreds of continuing education hours each year with a special emphasis on cosmetic dentistry. Within the dental field her passion lies in Sleep Apnea Therapy and Implant Restoration. In her free time, Dr. Bangs enjoys singing, crocheting, and spending time with her family.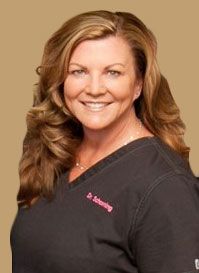 Dr. Amy Schoening
Dentist
Dr. Schoening has been an Arlington resident for over 20 years. Growing up in historic Natchitoches, Louisiana, she has always felt that it is important to give high-quality care with a small-town approach. She received her Bachelor's degree from Baylor University and continued on to receive her Doctorate of Dental Science from Louisiana State University. She spends several weeks each year doing continuing education to stay current with the latest dental technology.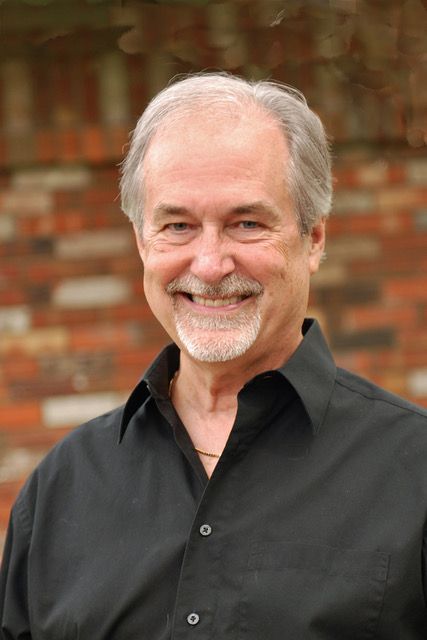 Dr. James R. Shandle
Dentist
Dr. Shadle, a native Texan, received a Bachelor of Science in Biology and Medical Technology from the University of Texas at Arlington, and his Doctor of Dental Surgery from Baylor College of Dentistry, in Dallas. He presently serves as a Faculty Preceptor in the Department of Public Health Sciences at Texas A&M College of Dentistry, in Dallas. Dr. Shadle has practiced dentistry in the Arlington-Ft. Worth-Dallas area since 1972 and holds memberships in the American Dental Association, Texas Dental Association- Life Membership and Fort Worth District Dental Society. In his spare time, he loves volunteering at Mission Arlington's Alan Saxe Dental Clinic, gardening, scuba diving, traveling and sharing time with his wife and family, especially their four grandsons.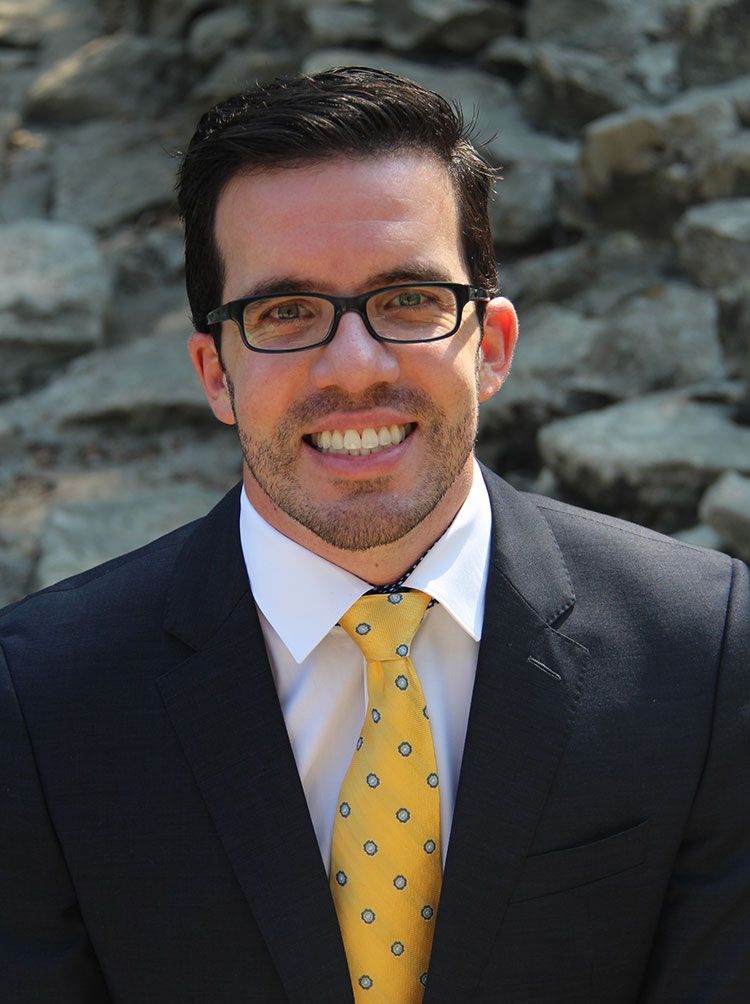 Dr. Andrew Barnett
Dentist
Dr. Andrew Barnett, a native English and Spanish speaker, was born in San Juan, Puerto Rico. Through his father's job at Ford Motor Company, he got to live around the world, but he still always called Detroit his home. He attended the University of Michigan and earned his Bachelor of Science degree in Biopsychology and Cognitive Science. To pursue his passion in dentistry, he attended the University of Pittsburgh and received his Doctorate in Dental Medicine. Choosing to specialize, he returned to the University of Michigan and completed his Certificate in Periodontics. As a Board Certified Periodontist, he is experienced in surgical services including implants, soft tissue grafts, bone augmentation, extraction of impacted teeth, and resective and regenerative therapies for the treatment of periodontal disease.
In 2014, Dr. Barnett and his wife Mariya (who is also a dentist) moved to Dallas. They love calling Texas home. Together, they enjoy rooting for their Wolverines and exploring everything Dallas has to offer!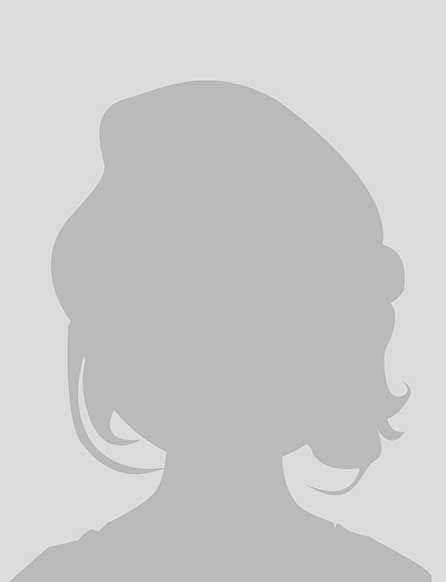 Amber
Director of Operations
Amber is not a native to Texas but relocated over 16 years ago with her husband and children. She has worked in the dental industry for over 15 years and comes with cumulative skills from assisting the doctors, treatment coordinating, insurance guru, to directing all operations of the practice. She is the first one you see in the office and the last to leave as she dedicates her self to her career in the dental field and truly has a passion for being apart of a patient's journey and making them smile. Amber and her husband share 7 children and 8 grandchildren, she loves spending time with her grandchildren and traveling with her husband, to the beach, boating, gardening, road trips and back to their roots in Seattle where it all began.
DeeAnna
Office Coordinator
DeeAnna is a Texan native born and raised in San Antonio who moved to Dallas in 2014. She has been working in the dental field since 2008 and is passionate about the care of all her patients. She enjoys educating them about their dental care and how the AB Perio team can help them achieve great dental health! In her free time she enjoys spending time with her husband Chez and their Great Dane BiggieSmalls.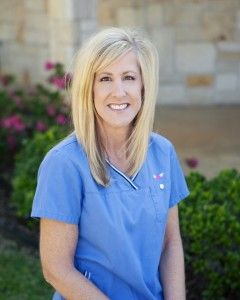 D'Ana
Registered Dental Hygienist
D'Ana has been a hygienist for 26 years and has worked with Dr. Schoening and Dr. Bangs for the last 11 years. She is a native of Arlington but now resides in Mansfield with her husband Roy and their two daughters.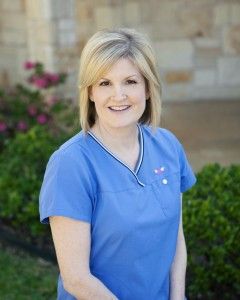 Denise
Registered Dental Hygienist
Denise has been a hygienist since 1987 and has worked with Pecan Park Dental since 2007. Not only is Denise committed to helping patients take care of their teeth; she also enjoys building relationships with them. Outside of work she enjoys traveling, yoga and running.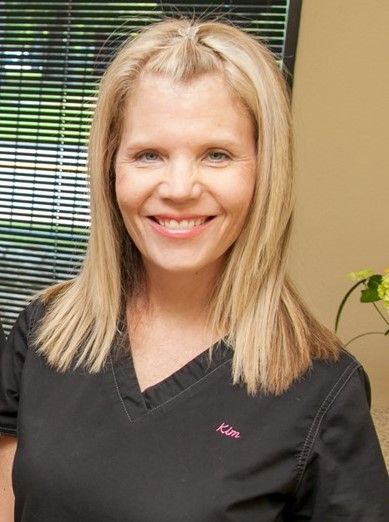 Kim
Registered Dental Hygienist
Kim worked with Dr. Bangs at her previous location and has been a pleasant addition to the office. The move has allowed her to expand her gentle care and warm personality to the patients of both doctors.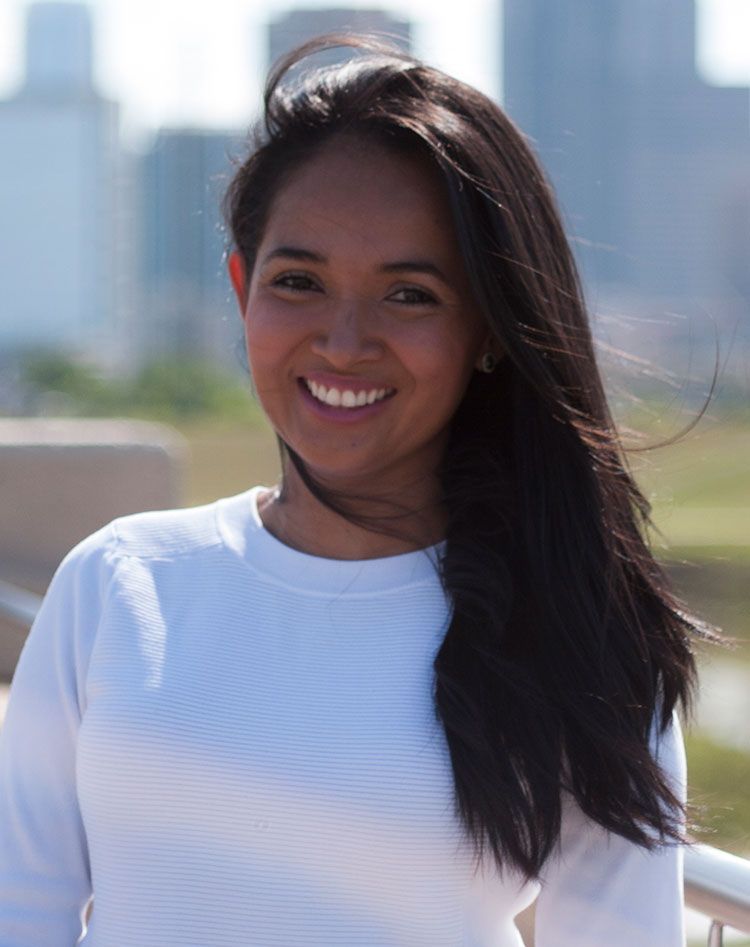 Shirley
Registered Dental Assitant
Shirley was born and raised in Cartagena, Columbia. She has been working in the dental field as an RDA since 2014. She is very proud to be a part of a great team that takes the time to listen the concerns of all their patients and treats each one like family. One of the things she enjoys most about dentistry is seeing how changing a patient's smile transforms their life! In her spare time, she loves spending time with her family, trying new restaurants, and traveling.
Sylvia
Dental Assitant
Sylvia joined the office in 2015 and brought along her 30+ years of dental experience. She has an extremely soothing personality and genuinely cares for others. She makes everyone feel special.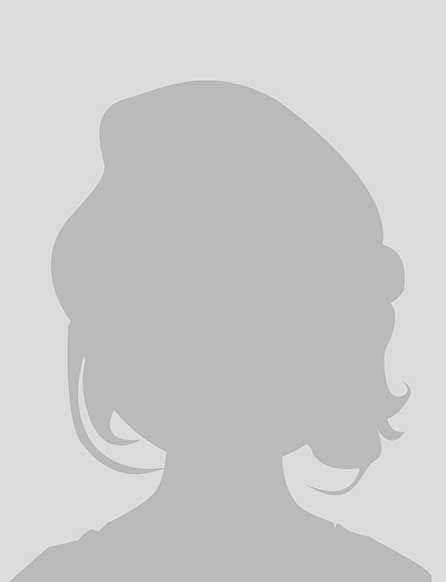 Misty
Lead Assistant
Bio Coming Soon...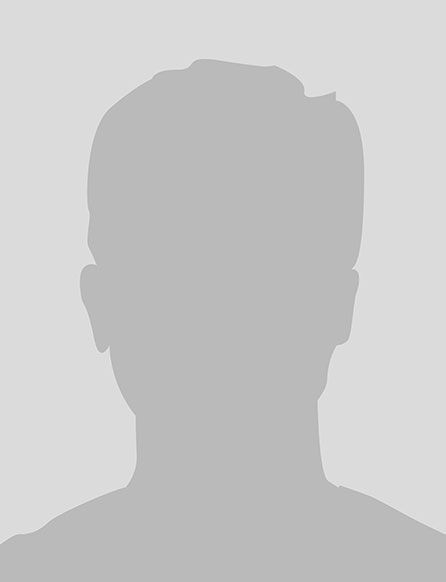 Dominic
Assistant
Bio Coming Soon...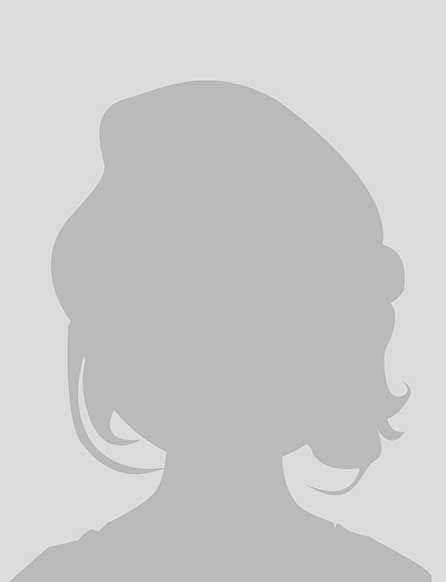 Avis
Assistant
Bio Coming Soon...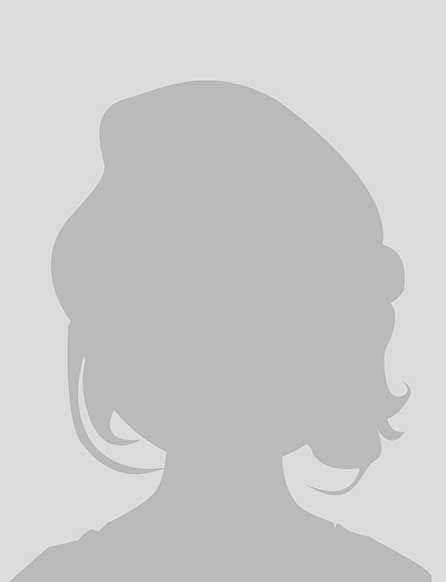 Marie
Front Desk Coordinator
Bio Coming Soon...