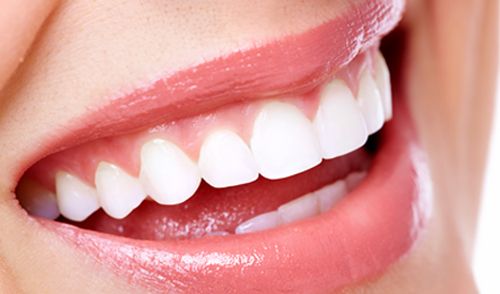 Your Dentist For Life in Arlington, TX
Our Testimonials
I've been going here for five years now and not once has my dentist experience here been anything but exemplary. They always get me in and out quickly. They explain everything I'd like explained, and if there's something I need to improve on then they tell me. The actual cleanings, etc. have been as thorough and painless as any I've had anywhere, and a good deal better than many experiences. All in all, Pecan Park deserves the highest rating.
Amy is a very good dentist, makes the experience pleasant and comfortable. Always on time and very reliable. Her staff is a reflection of her skills. They are all very friendly and great to work with.
I went to Dr. Schoening and Dr. Bangs for my Invisalign treatment and it was fast and easy. I am very happy with my results and her staff was always friendly and courteous. I will definitely be returning for my cleanings.
The staff at Dr. Schoening and Dr. Bang's office are the friendliest and most efficient staff of any Dr's I see. Although going to the dentist isn't my favorite thing to do they make it as pleasant as possible.
Excellent dentist, and courteous and very pleasant staff. Always on time. Very professional. It's a pleasure being a patient at this dental clinic.
The teeth cleaning & exam were excellent, with the entire staff genial & personable as always. The email confirmation is a good feature.