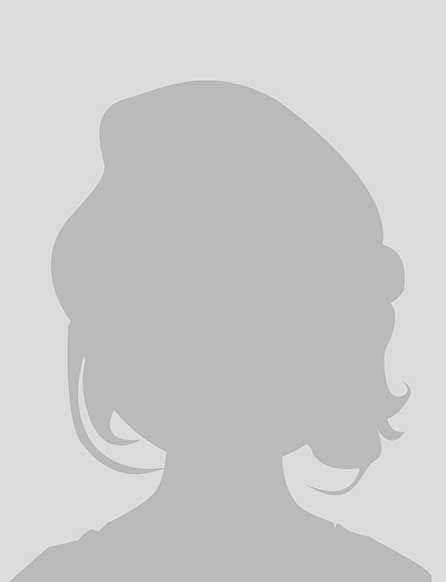 Amber
Director of Operations
Amber is not a native to Texas but relocated over 16 years ago with her husband and children. She has worked in the dental industry for over 15 years and comes with cumulative skills from assisting the doctors, treatment coordinating, insurance guru, to directing all operations of the practice. She is the first one you see in the office and the last to leave as she dedicates her self to her career in the dental field and truly has a passion for being apart of a patient's journey and making them smile. Amber and her husband share 7 children and 8 grandchildren, she loves spending time with her grandchildren and traveling with her husband, to the beach, boating, gardening, road trips and back to their roots in Seattle where it all began.
DeeAnna
Office Coordinator
DeeAnna is a Texan native born and raised in San Antonio who moved to Dallas in 2014. She has been working in the dental field since 2008 and is passionate about the care of all her patients. She enjoys educating them about their dental care and how the AB Perio team can help them achieve great dental health! In her free time she enjoys spending time with her husband Chez and their Great Dane BiggieSmalls.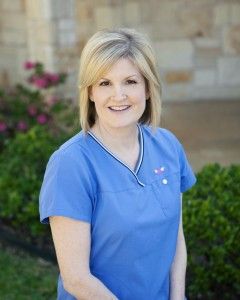 Denise
Registered Dental Hygienist
Denise has been a hygienist since 1987 and has worked with Pecan Park Dental since 2007. Not only is Denise committed to helping patients take care of their teeth; she also enjoys building relationships with them. Outside of work she enjoys traveling, yoga and running.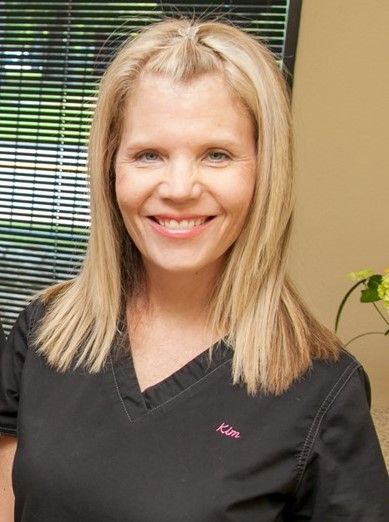 Kim
Registered Dental Hygienist
Kim worked with Dr. Bangs at her previous location and has been a pleasant addition to the office. The move has allowed her to expand her gentle care and warm personality to the patients of both doctors.
Sylvia
Dental Assitant
Sylvia joined the office in 2015 and brought along her 30+ years of dental experience. She has an extremely soothing personality and genuinely cares for others. She makes everyone feel special.
Misty
Lead Assistant
Born and raised Texan, Misty has been in the dental field for 15 years. Misty is our lead assistant @ Pecan Park Dental and comes to us with years of experience and skill. She is the reason your assistants are so attentive and compassionate. Misty has 3 children and 1 grandbaby. In her spare time, she enjoys crocheting and loves archery. She did her 1st state shoot this year (2018) and came in 11th out of 33 contestants.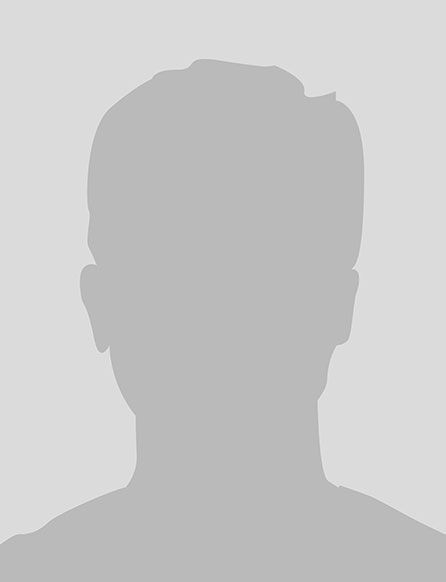 Dominic
Assistant
Bio Coming Soon...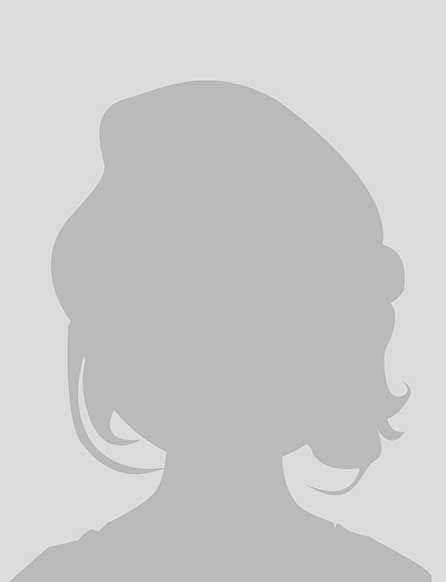 Marie
Front Desk Coordinator
Marie, our front desk coordinator, is a child of a military family within the Marine and Navy branches, born in Naples, Italy. She is a proud American and a proud graduate of Trinity High school. After she graduated she moved to S.C. for 15 years but missed her Texas roots. Her and her husband, have a blended family with 7 children from the ages of 22 down to 6 years old, keeping her just as busy after work as she is at work. She has recently welcomed her 1st grandchild in August of 2018 and looks forward to what the future holds. With all the excitement, she does try to find some spare time to scrapbook all her baby books, and family memories into place.
Marie started her passionate love for dentistry 10 years ago as a dental assistant, and has continued to work her way through several positions within the dental field, but fell in love with paperwork! She is always happy and willing to help our patients as much as possible with a smile and an addictive laugh. Marie looks forward to meeting new patients, and solving problems for existing patients every day!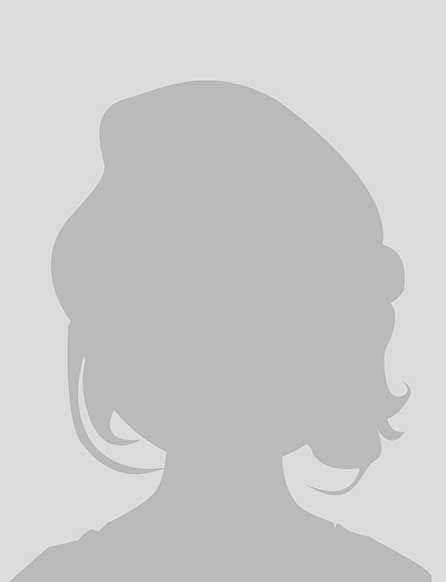 Kendra
Treatment Coordinator
Bio Coming Soon...