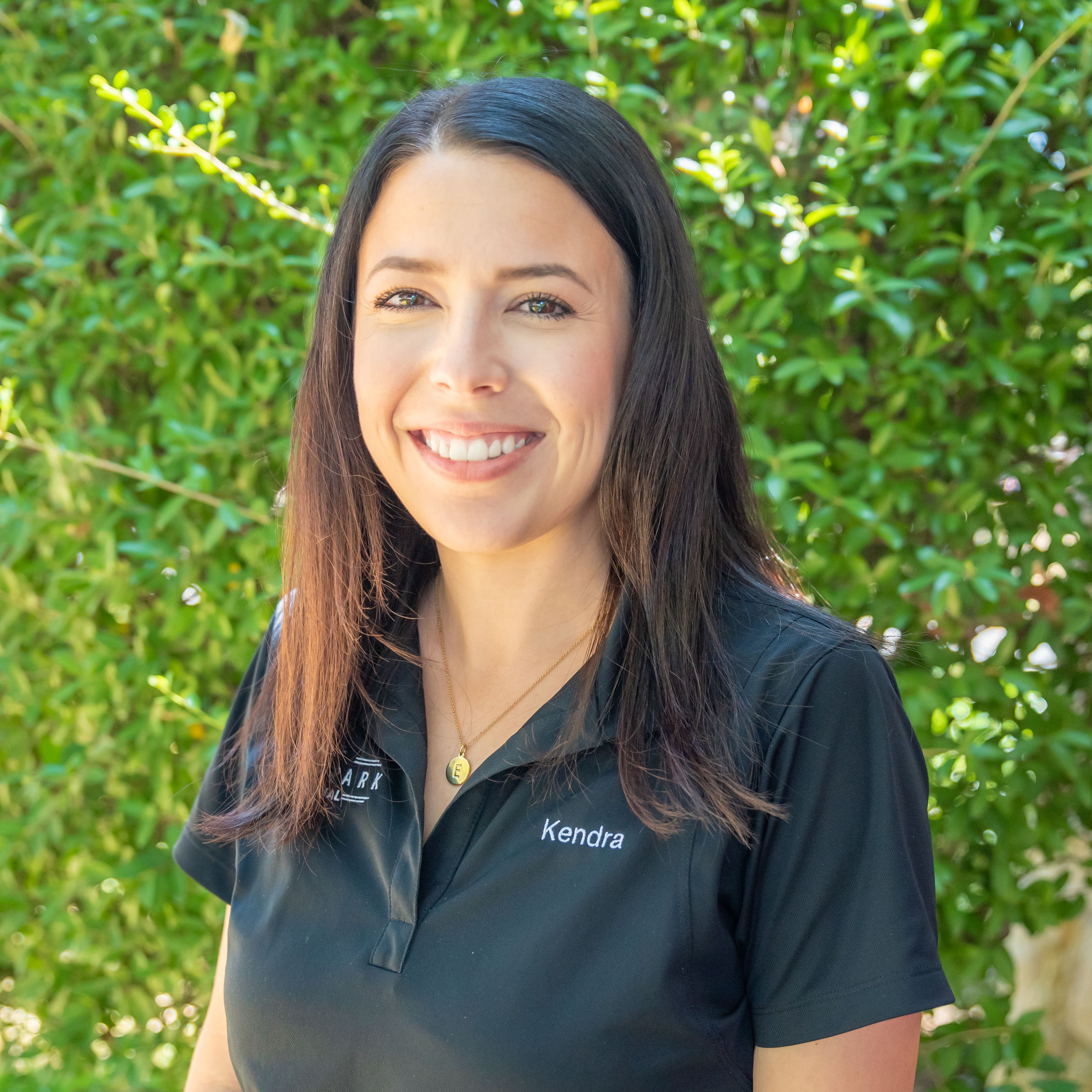 Kendra
Front Office Lead/ Treatment Coordinator
Kendra has been in the dental field since 2008 and absolutely loves it! She enjoys helping and interacting with patients. The best part of her day is seeing patients leave feeling confident and happy with their smile. Kendra and her husband welcomed their baby girl, Ella, June of 2018. She is the love of their life! They also have one fur baby, Rex. Although he's about 85 pounds, he still considers himself a lap dog! Outside of work, Kendra loves spending time with family, shopping, watching movies and traveling.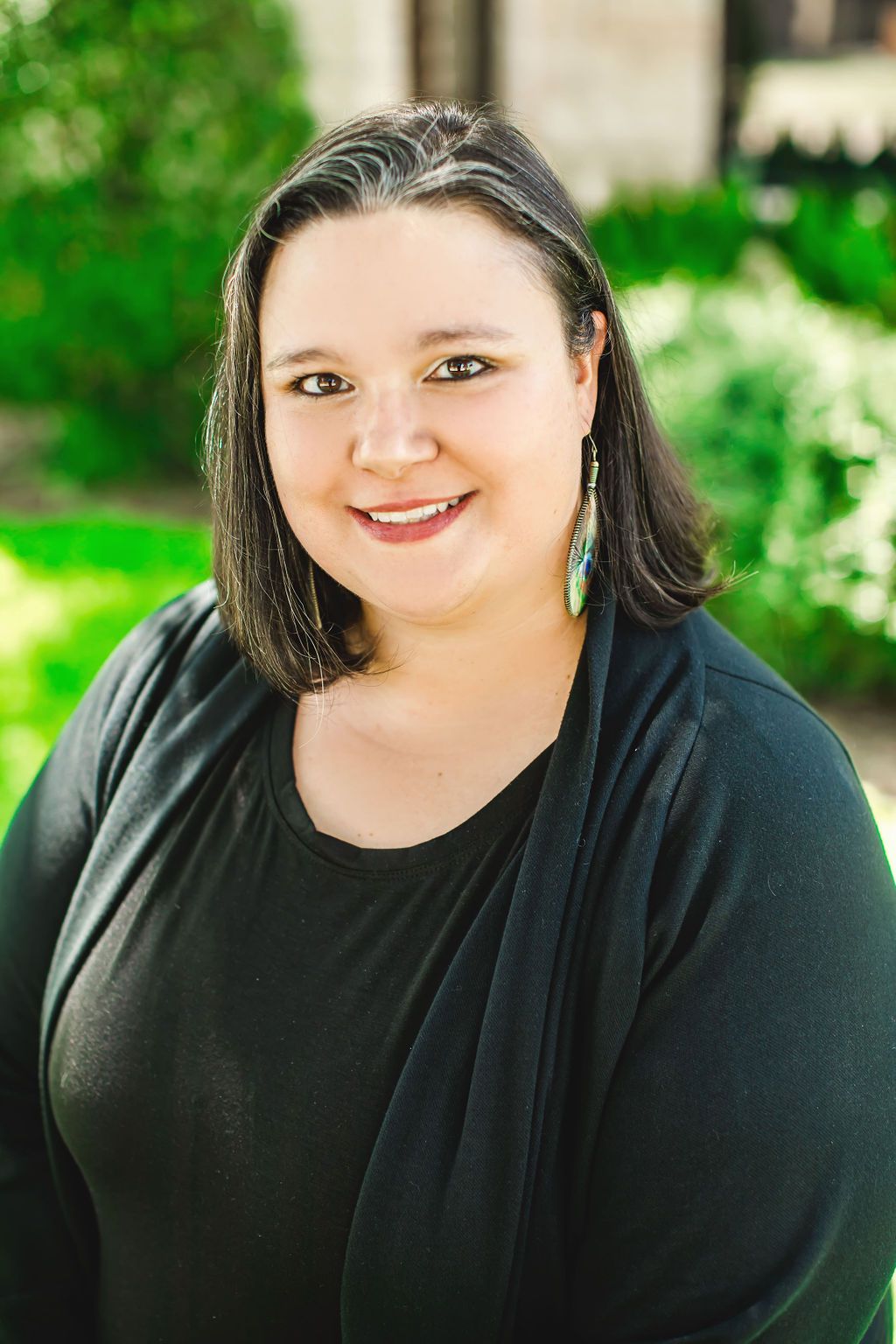 Marie
Front Desk Coordinator
Marie is a child of a military family within the Marine and Navy branches, born in Naples, Italy. She is a proud American, and also a proud graduate from Trinity High School in Euless, Texas. After graduation, she moved to S.C. for 15 years, but she missed her Texas family. She and her husband have a blended family with 7 children ranging from the ages of 23 down to 7 years old, keeping her just as busy at home as she is at work. With all the constant excitement, she does try to find some spare time to scrapbook all her baby books and family memories into place. Marie started her passionate love for dentistry 11 years ago as a Dental Assistant and has continued to work her way through several positions within the dental field, but her love of paperwork kept her in the front office. She is always happy and willing to help our patients as much as possible with a smile and an addictive laugh! Marie looks forward to meeting new patients and solving problems for existing patients every day.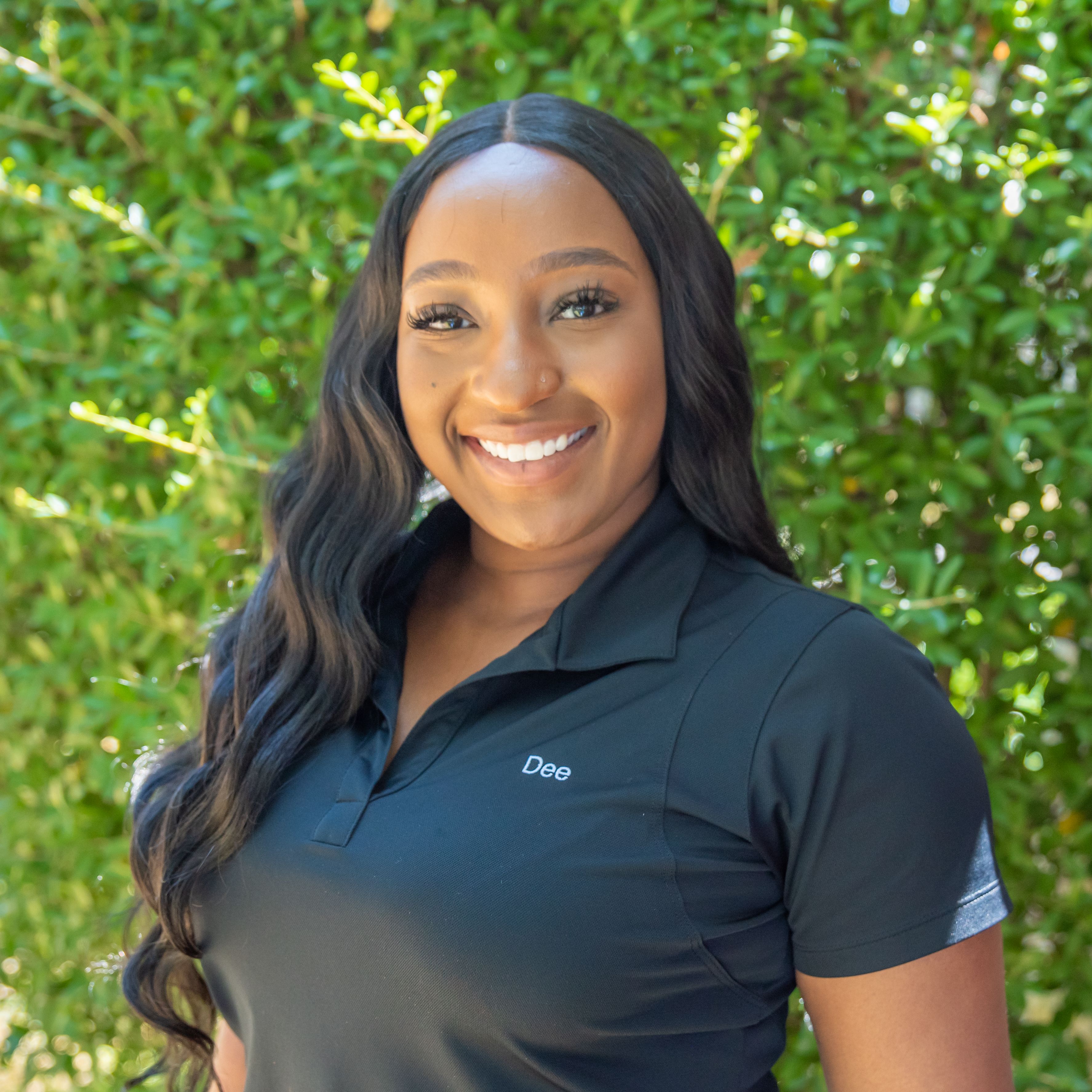 Dee
Hygiene Coordinator
Born in Germany, raised in Fort Lauderdale, FL, Dee moved to Texas in 2008. She is the mother of a 5-year-old son, Avery. Dee is outgoing, energetic, and funny. Outside of work, she enjoys trampoline parks with her son and indulging in Mexican food.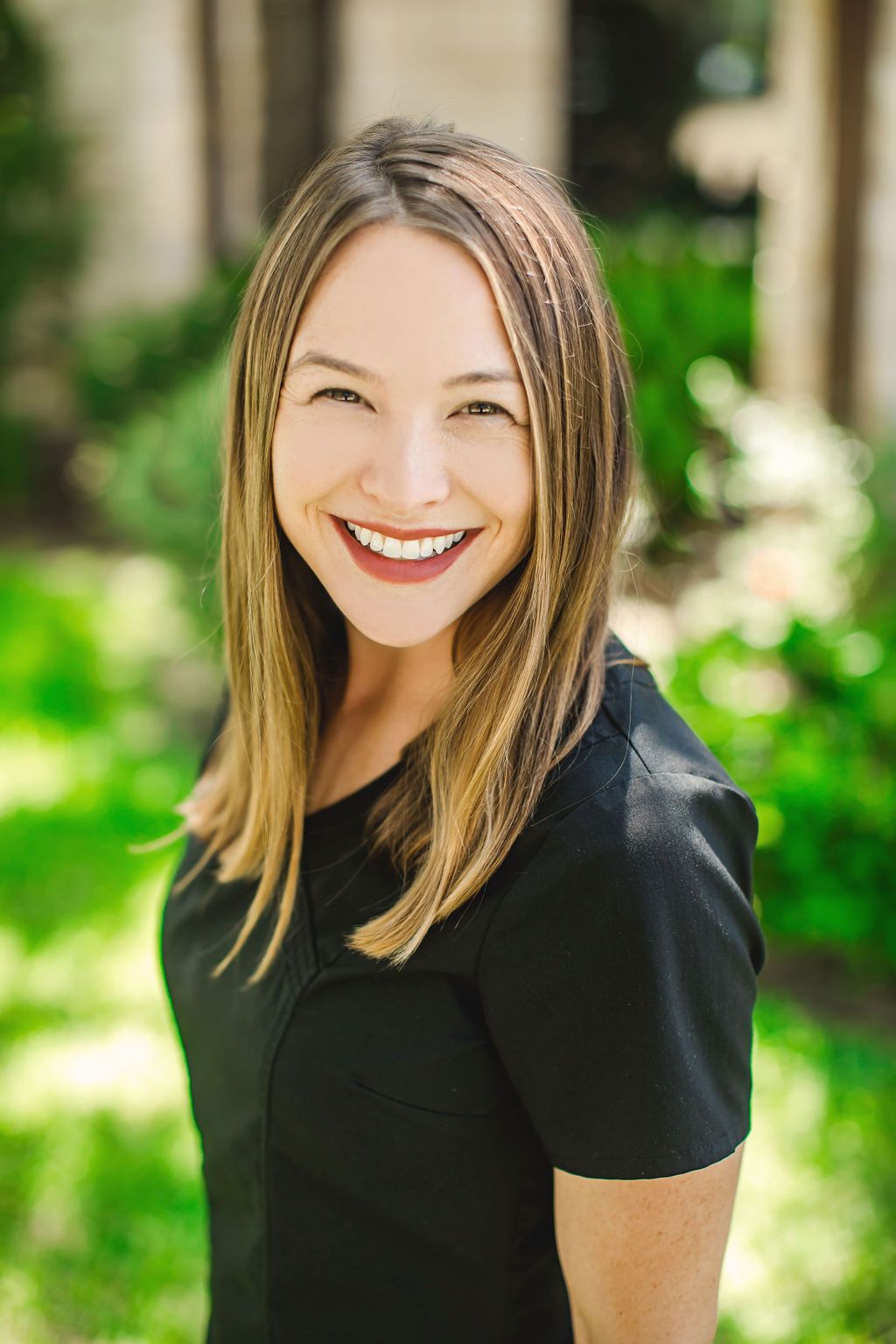 Lisa
Registered Dental Hygienist
Lisa has been a member of the Pecan family since June 2019. She graduated from Dental Hygiene school in May of 2019. Prior to dental school, Lisa was a dental assistant for seven years. She has assisted with a variety of dental fields such as orthodontics, general dentistry, periodontal procedures, dental implants, and oral surgery. She enjoys the educational side of oral hygiene and tailors homecare instruction to the patient's needs. She is getting married in April 2020 to her high school sweetheart. Lisa's favorite thing outside of work besides spending time with her family, fiancé and friends, is hot yoga.
Misty
Registered Dental Assistant
Lead Assistant
Born and raised in Fort Worth, TX, Misty has three kids and one grandbaby. She has been in the dental field for 15 years. She sings in her church choir and donates her time to her church where they need her. Misty loves archery! She started doing archery tournaments and state competition a few years back. She also likes to crochet in her down time. Misty loves spending time with her kids and teaching them about life. She has done many jobs in dentistry and loves working chairside with patients where she can help them feel comfortable. She wants to educate our patients on what is going on, what to expect, and what new technologies we have. Misty loves working with everyone in the office and says it feels like one big family.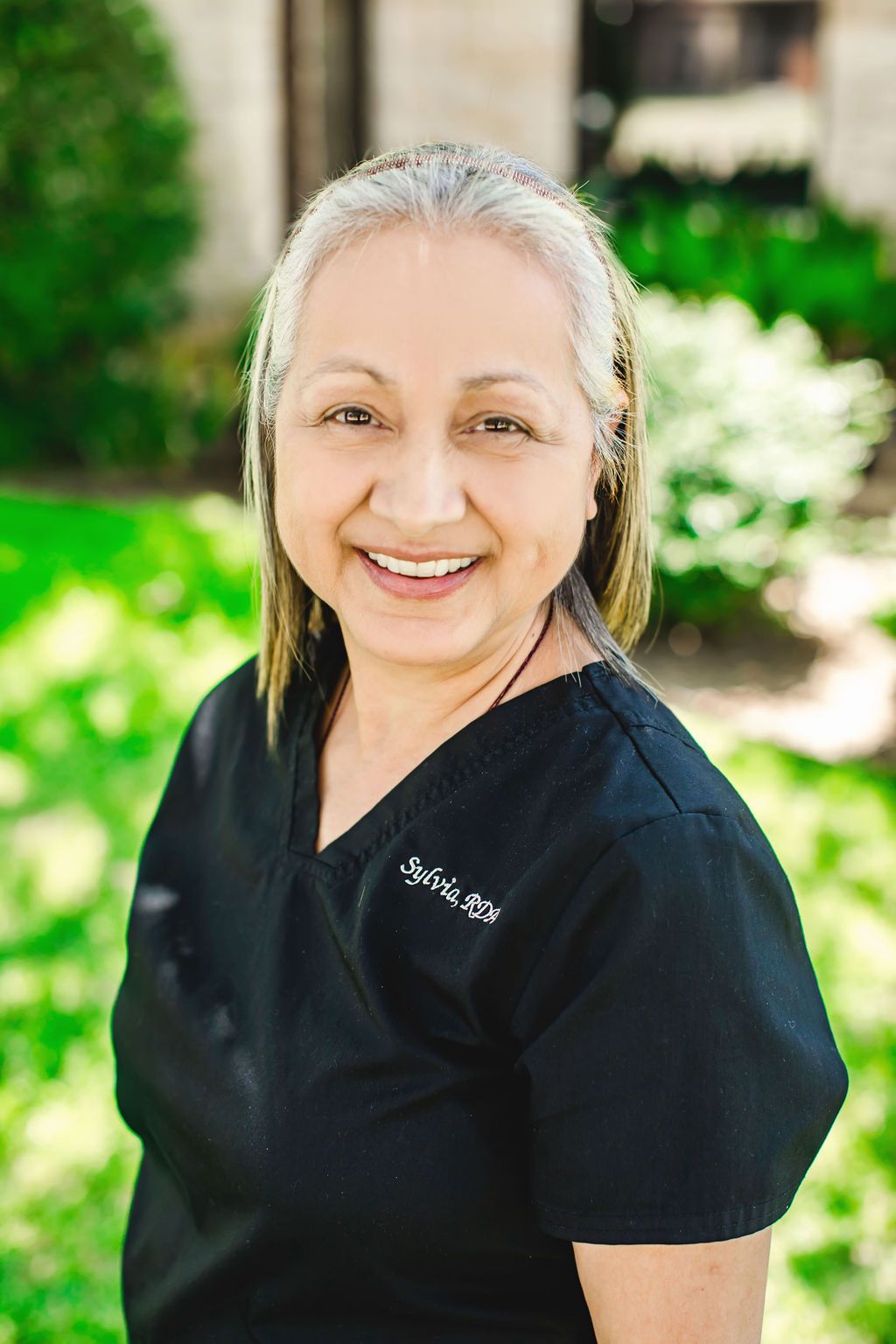 Sylvia
Registered Dental Assistant
Sylvia joined the office in 2015 and brought along her 30+ years of dental experience. She has an extremely soothing personality and genuinely cares for others. She makes everyone feel special.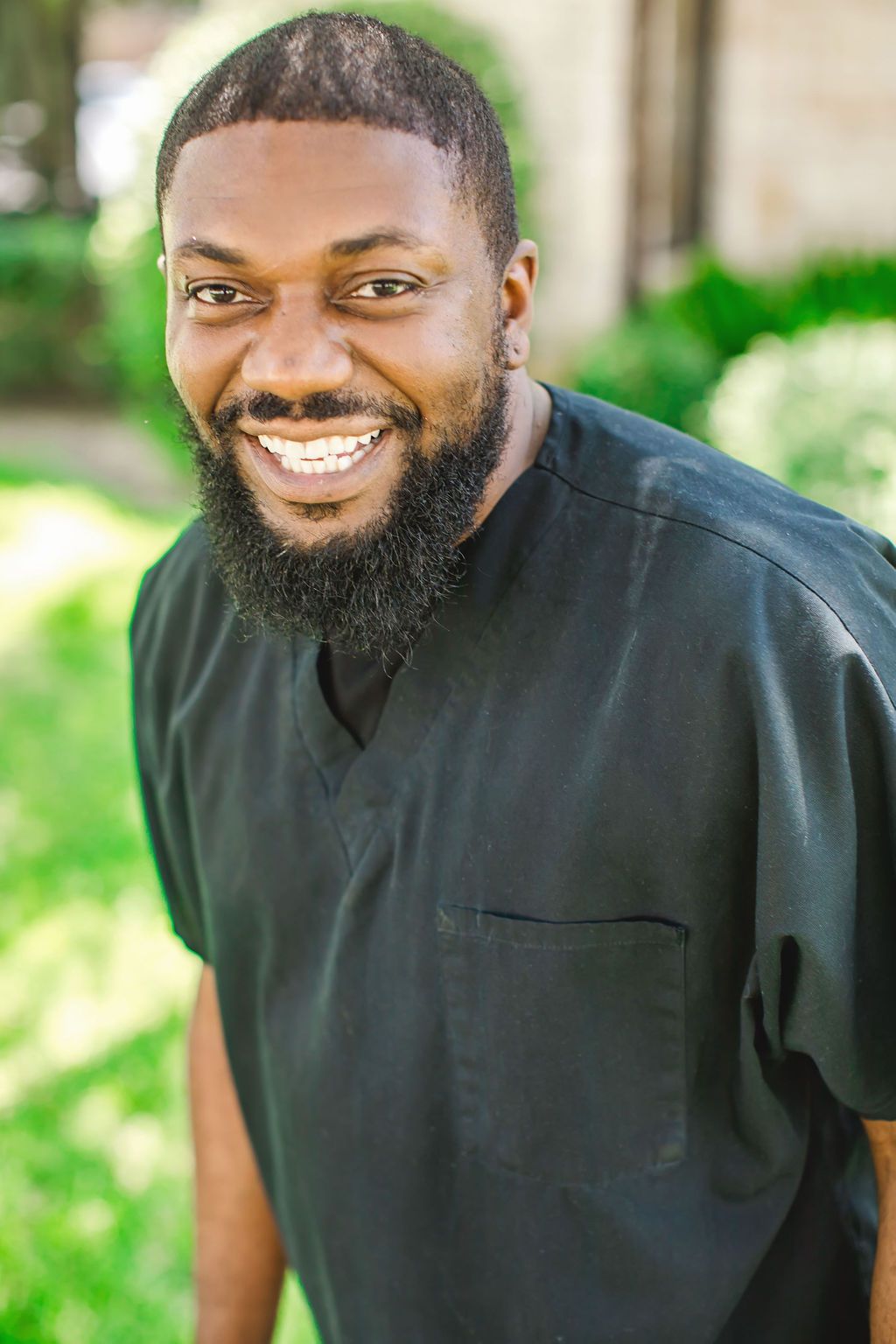 Dominic
Registered Dental Assistant
Dominic was born in the heart of Dallas Texas and still lives in Dallas today. He has been a single father for over 10 years. In his spare time, he enjoys spending time with his son Jadyen supporting his favorite sport, baseball and fulfilling his dream of one day playing for the major leagues. He has been a Dental assistant for 15 plus years, He is fantastic at making patients feel comfortable and easing their dental anxiety. Dominic is a self-starter and committed to his patients. He is definitely an asset to our office and a pleasure to get to know if you get that opportunity to have him as your assistant. He has a passion for music, He loves playing the keyboard and he enjoys playing for small venues and is the lead musician at his church. Ask for Dominic the next time you're in our office
Dawn
Insurance Coordinator
Dawn Vincent has been working in dentistry since her Junior year in high school, that was 38 years ago. She continues to be passionate about her patients, co-workers and work even after all these years. Dawn has worked in all aspects of running a dental practice, from direct patient care as a Registered Dental Assistant, Front Office patient care in the areas of a patient care specialist, Insurance Specialist, and Practice Manager. Her highly skilled experience with Insurance has led her to currently work solely with Insurance, as it is here that she feels deeply that she can best serve her patients, as most patients would prefer someone else fight those battles, and she knows her greatest professional rewards is when she is able to get the most out of a patients dental benefits for them. When Dawn is not serving her patients, she enjoys spending quality time with her family. She is the proud wife of a police officer, the proud mom to three grown sons, all military. And has 7 grandchildren to love, spoil and call her own.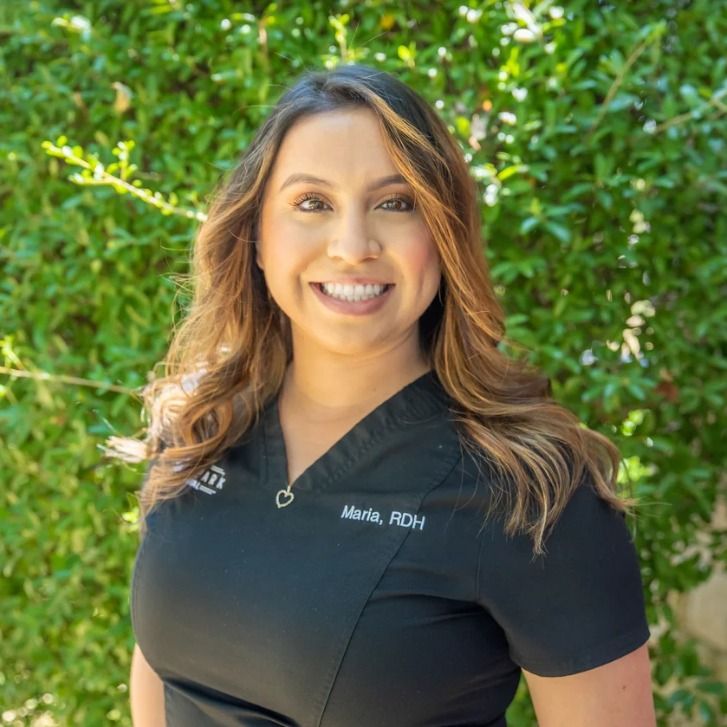 Maria


Biography coming soon!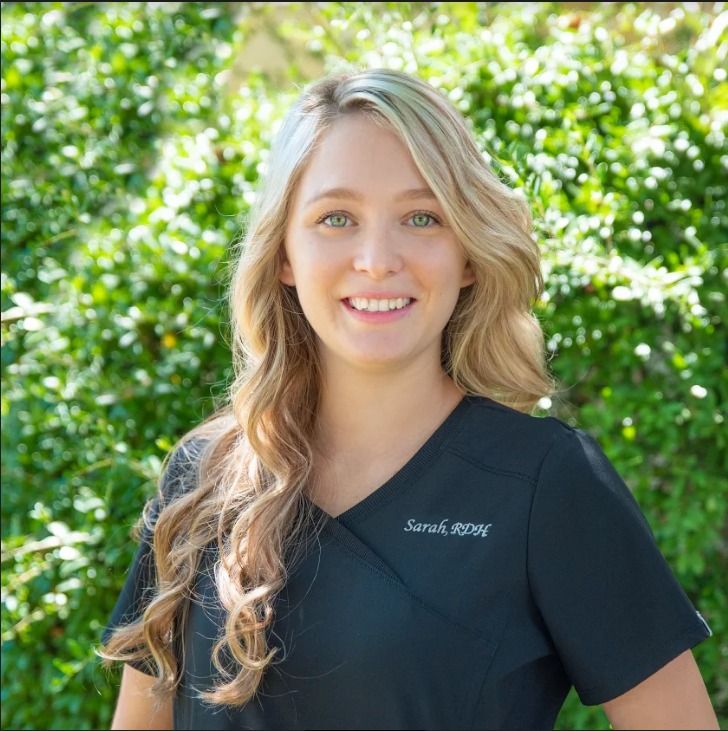 Sarah


Biography coming soon!