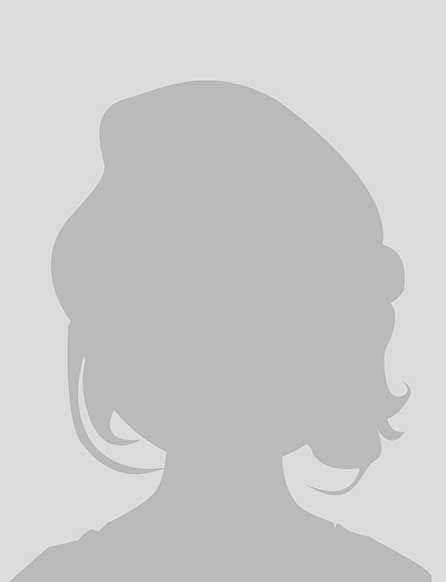 Amber
Director of Operations
Amber is not a native to Texas but relocated over 16 years ago with her husband and children. She has worked in the dental industry for over 15 years and comes with cumulative skills from assisting the doctors, treatment coordinating, insurance guru, to directing all operations of the practice. She is the first one you see in the office and the last to leave as she dedicates her self to her career in the dental field and truly has a passion for being apart of a patient's journey and making them smile. Amber and her husband share 7 children and 8 grandchildren, she loves spending time with her grandchildren and traveling with her husband, to the beach, boating, gardening, road trips and back to their roots in Seattle where it all began.
DeeAnna
Office Coordinator
DeeAnna is a Texan native born and raised in San Antonio who moved to Dallas in 2014. She has been working in the dental field since 2008 and is passionate about the care of all her patients. She enjoys educating them about their dental care and how the AB Perio team can help them achieve great dental health! In her free time she enjoys spending time with her husband Chez and their Great Dane BiggieSmalls.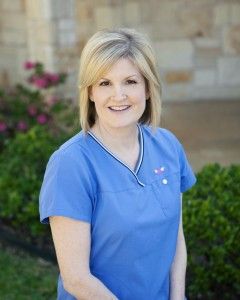 Denise
Registered Dental Hygienist
Denise has been a hygienist since 1987 and has worked with Pecan Park Dental since 2007. Not only is Denise committed to helping patients take care of their teeth; she also enjoys building relationships with them. Outside of work she enjoys traveling, yoga and running.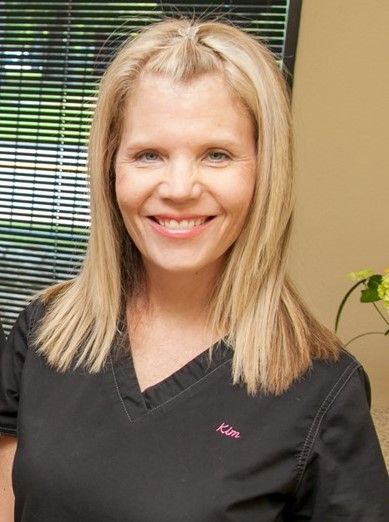 Kim
Registered Dental Hygienist
Kim worked with Dr. Bangs at her previous location and has been a pleasant addition to the office. The move has allowed her to expand her gentle care and warm personality to the patients of both doctors.
Sylvia
Dental Assitant
Sylvia joined the office in 2015 and brought along her 30+ years of dental experience. She has an extremely soothing personality and genuinely cares for others. She makes everyone feel special.
Misty
Lead Assistant
Born and raised Texan, Misty has been in the dental field for 15 years. Misty is our lead assistant @ Pecan Park Dental and comes to us with years of experience and skill. She is the reason your assistants are so attentive and compassionate. Misty has 3 children and 1 grandbaby. In her spare time, she enjoys crocheting and loves archery. She did her 1st state shoot this year (2018) and came in 11th out of 33 contestants.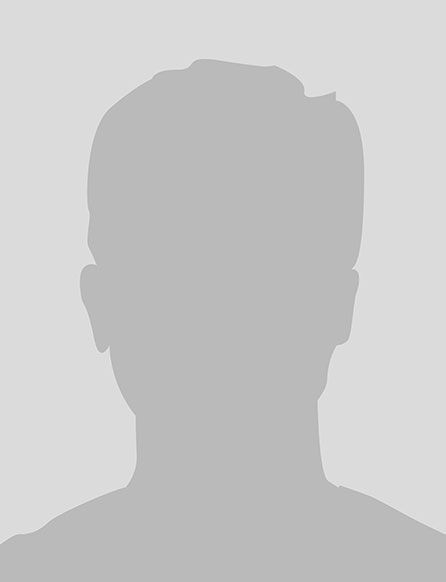 Dominic
Assistant
Dominic was born in the heart of Dallas Texas and still lives in Dallas today. He has been a single father for over 10 years. In his spare time he enjoys spending time with his son Jadyen supporting his favorite sport, baseball and fulfilling his dream of one day playing for the major leagues. He has been a Dental assistant for 15 plus years, He is fantastic at making patients feel comfortable and easing their dental anxiety. Dominic is a self-starter and committed to his patients. He is definitely an asset to our office and a pleasure to get to know if you get that opportunity to have him as your assistant. He has a passion for music, He loves playing the keyboard and he enjoys playing for small venues and is the lead musician at his church. Ask for Dominic the next time you're in our office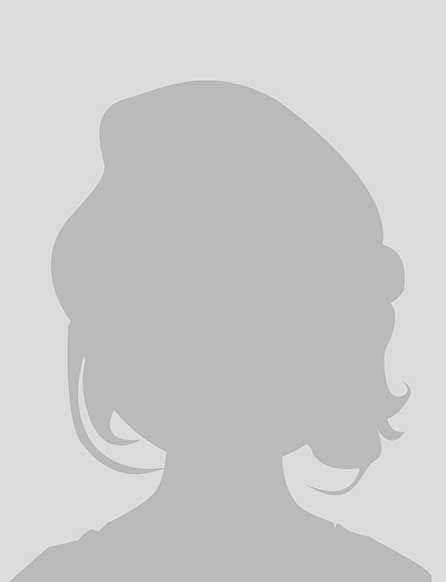 Kendra
Treatment Coordinator
Kendra has been in the dental field since 2008 and absolutely loves it! She enjoys helping and interacting with patients. The best part of her day is seeing patients leave feeling confident and happy with their smile.

Kendra and her husband welcomed their baby girl, Ella, June of 2018. She is the love of their life! They also have one fur baby, Rex. Although he's about 85 pounds, he still considers himself a lap dog!

Outside of work, Kendra loves spending time with family, shopping, watching movies and traveling.