Professional Associations & Accreditations
Dr. Stephanie Bangs
Dentist
Bangs obtained her Bachelor of Science in Education degree from Baylor University and her Doctorate of Dental Surgery degree at Baylor College of Dentistry in Dallas. Dr. Bangs completes hundreds of continuing education hours each year with a special emphasis on cosmetic dentistry. Within the dental field her passion lies in Sleep Apnea Therapy and Implant Restoration. In her free time, Dr. Bangs enjoys singing, crocheting, and spending time with her family.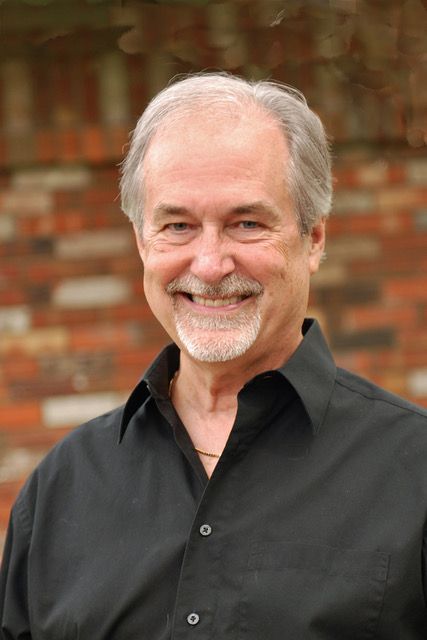 Dr. James R. Shadle
Dentist
Dr. Shadle, a native Texan, received a Bachelor of Science in Biology and Medical Technology from the University of Texas at Arlington, and his Doctor of Dental Surgery from Baylor College of Dentistry, in Dallas. He presently serves as a Faculty Preceptor in the Department of Public Health Sciences at Texas A&M College of Dentistry, in Dallas. Dr. Shadle has practiced dentistry in the Arlington-Ft. Worth-Dallas area since 1972 and holds memberships in the American Dental Association, Texas Dental Association- Life Membership and Fort Worth District Dental Society. In his spare time, he loves volunteering at Mission Arlington's Alan Saxe Dental Clinic, gardening, scuba diving, traveling and sharing time with his wife and family, especially their four grandsons.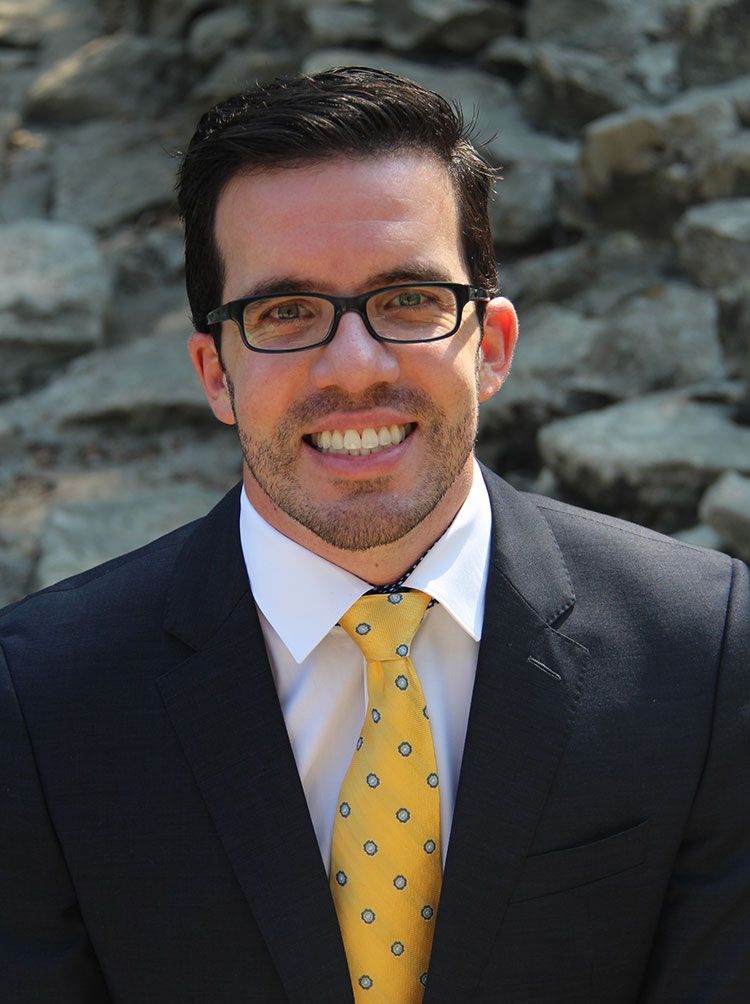 Dr. Andrew Barnett
Dentist
Dr. Andrew Barnett, a native English and Spanish speaker, was born in San Juan, Puerto Rico. Through his father's job at Ford Motor Company, he got to live around the world, but he still always called Detroit his home. He attended the University of Michigan and earned his Bachelor of Science degree in Biopsychology and Cognitive Science. To pursue his passion in dentistry, he attended the University of Pittsburgh and received his Doctorate in Dental Medicine. Choosing to specialize, he returned to the University of Michigan and completed his Certificate in Periodontics. As a Board Certified Periodontist, he is experienced in surgical services including implants, soft tissue grafts, bone augmentation, extraction of impacted teeth, and resective and regenerative therapies for the treatment of periodontal disease.
In 2014, Dr. Barnett and his wife Mariya (who is also a dentist) moved to Dallas. They love calling Texas home. Together, they enjoy rooting for their Wolverines and exploring everything Dallas has to offer!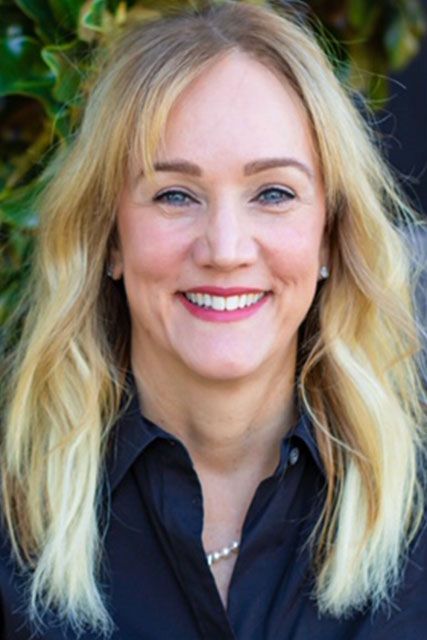 Dr. Jennette R Olson, DDS
Dentist
Dr. Jennette Olson was raised in Texas and graduated from Lewisville High School. Her mother was a dental hygienist, grandfather a dentist, and brother an ER physician in Colorado. She was born into a family of dental and medical professionals and has a lifelong love of science and a passion for art. She believes dentistry to be the perfect fusion of art and science. She graduated from the University of Texas at Austin in 1991 with a Bachelor of Arts in Biology, and went on to earn her Doctorate of Dental Surgery from the highly acclaimed University of Texas Health Science Center San Antonio in 1995. She graduated with honors and awards including excellence in clinical dentistry. While in dental school she worked alongside the best cosmetic dentists in the country and published articles on cosmetic bonding and completed several cosmetic cases.
Dr. Olson has always been guided by a service oriented heart. Her mission is to be a servant to her patients and to guide, motivate, and treat them with excellent dentistry as she would her own family. She owned her own practice in Austin, Texas for several years and has done mission work in Costa Rica and Nicaragua in 2011. She currently serves on the board of the Lakes chapter of the Young Men's Service League, and serves many philanthropies including Amy's Wish with Wings, Miracle League, and Gatehouse. She is also a member of the North Tarrant County chapter of the National Charity League.
Dr. Olson was awarded by the consumer research council as one of "America's top dentists" and was recently voted in 2017 as a "Top Dentist" by other dentists, as stated in the Fort Worth, Texas magazine. She is also active in the American Dental Association, The Academy of General Dentistry, The Texas Dental Association and the North Tarrant County dental society.
Dr. Olson enjoys learning the latest advances in digital dentistry and has performed countless cosmetic procedures and implant restorations. She is a lifelong learner with an artistic eye and extensive experience. She and her husband, Scott, have four children—Grant( Freshman at the University of Texas at Austin-Liberal Arts Honors Program), Reid(Junior at Westlake Academy), Blake(Freshman at Westlake Academy) and Jessica(7th grade at Westlake Academy). They reside in Westlake, Texas and enjoy all sports, traveling, and time with family.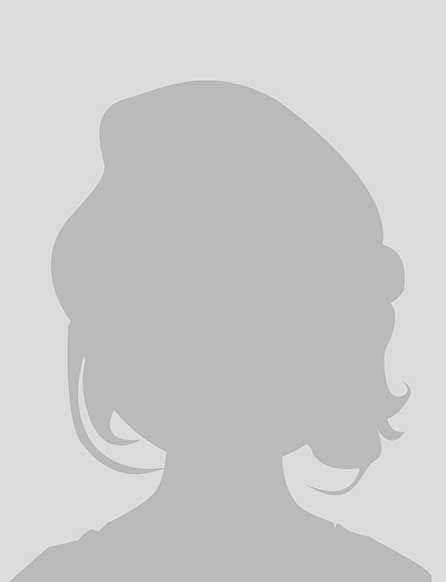 Amber
Director of Operations
Amber is not a native to Texas but relocated over 16 years ago with her husband and children. She has worked in the dental industry for over 15 years and comes with cumulative skills from assisting the doctors, treatment coordinating, insurance guru, to directing all operations of the practice. She is the first one you see in the office and the last to leave as she dedicates her self to her career in the dental field and truly has a passion for being apart of a patient's journey and making them smile. Amber and her husband share 7 children and 8 grandchildren, she loves spending time with her grandchildren and traveling with her husband, to the beach, boating, gardening, road trips and back to their roots in Seattle where it all began.
DeeAnna
Office Coordinator
DeeAnna is a Texan native born and raised in San Antonio who moved to Dallas in 2014. She has been working in the dental field since 2008 and is passionate about the care of all her patients. She enjoys educating them about their dental care and how the AB Perio team can help them achieve great dental health! In her free time she enjoys spending time with her husband Chez and their Great Dane BiggieSmalls.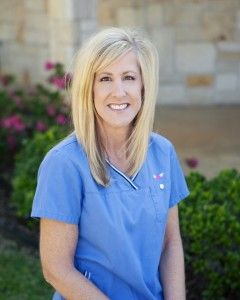 D'Ana
Registered Dental Hygienist
D'Ana has been a hygienist for 26 years and has worked with Dr. Bangs for the last 11 years. She is a native of Arlington but now resides in Mansfield with her husband Roy and their two daughters.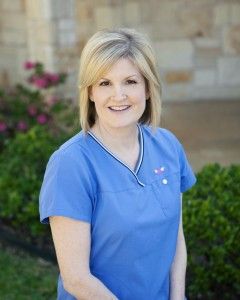 Denise
Registered Dental Hygienist
Denise has been a hygienist since 1987 and has worked with Pecan Park Dental since 2007. Not only is Denise committed to helping patients take care of their teeth; she also enjoys building relationships with them. Outside of work she enjoys traveling, yoga and running.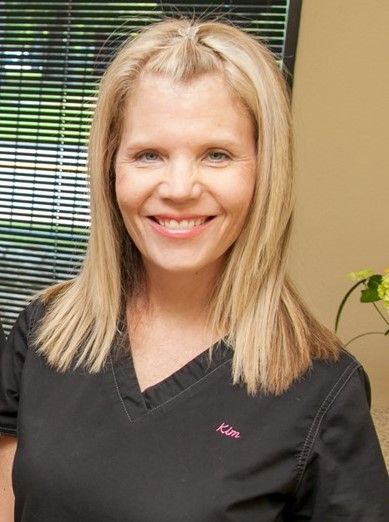 Kim
Registered Dental Hygienist
Kim worked with Dr. Bangs at her previous location and has been a pleasant addition to the office. The move has allowed her to expand her gentle care and warm personality to the patients of both doctors.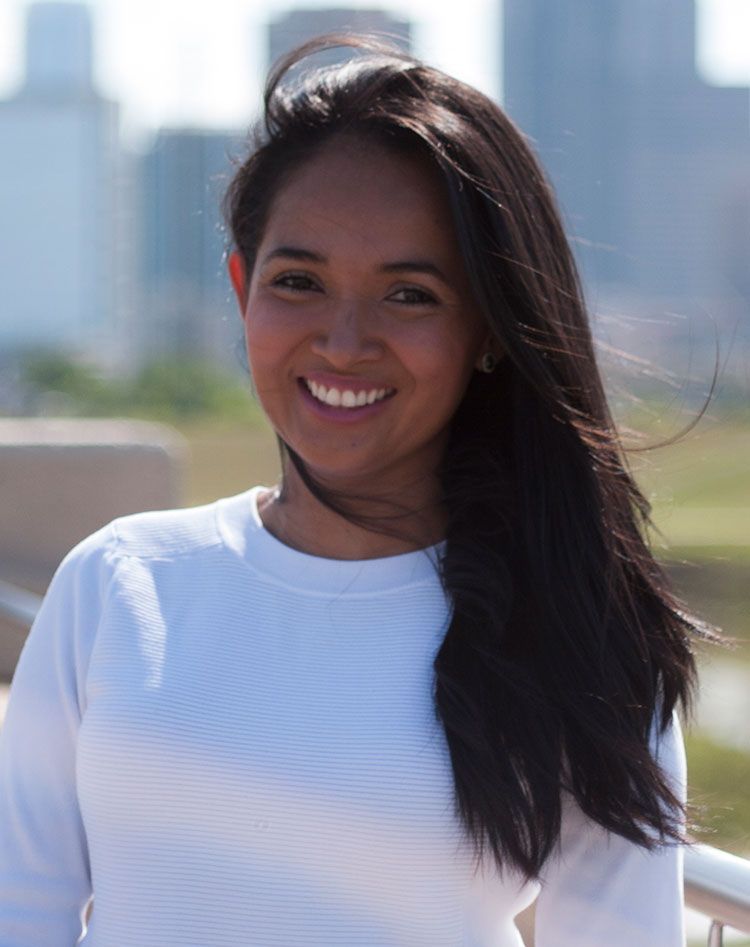 Shirley
Registered Dental Assitant
Shirley was born and raised in Cartagena, Columbia. She has been working in the dental field as an RDA since 2014. She is very proud to be a part of a great team that takes the time to listen the concerns of all their patients and treats each one like family. One of the things she enjoys most about dentistry is seeing how changing a patient's smile transforms their life! In her spare time, she loves spending time with her family, trying new restaurants, and traveling.
Sylvia
Dental Assitant
Sylvia joined the office in 2015 and brought along her 30+ years of dental experience. She has an extremely soothing personality and genuinely cares for others. She makes everyone feel special.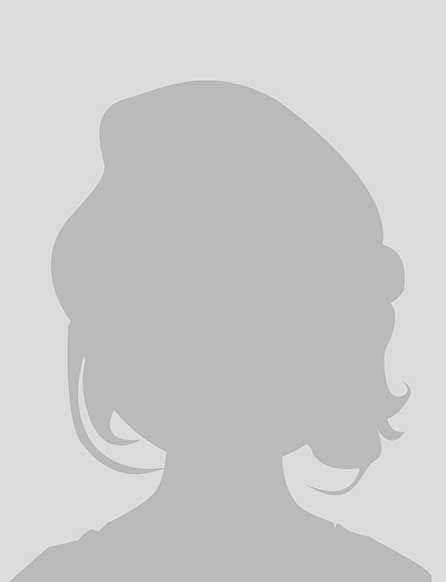 Misty
Lead Assistant
Born and raised Texan, Misty has been in the dental field for 15 years. Misty is our lead assistant @ Pecan Park Dental and comes to us with years of experience and skill. She is the reason your assistants are so attentive and compassionate. Misty has 3 children and 1 grandbaby. In her spare time, she enjoys crocheting and loves archery. She did her 1st state shoot this year (2018) and came in 11th out of 33 contestants.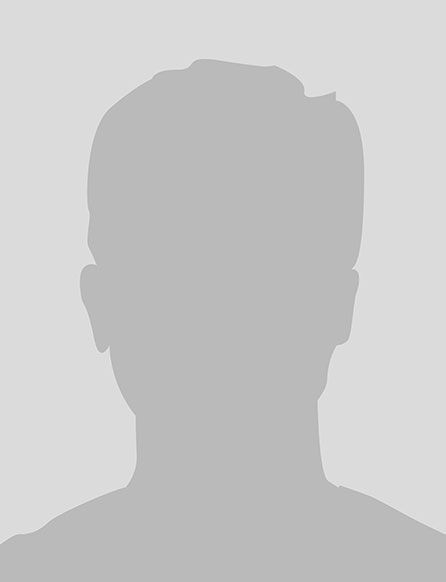 Dominic
Assistant
Bio Coming Soon...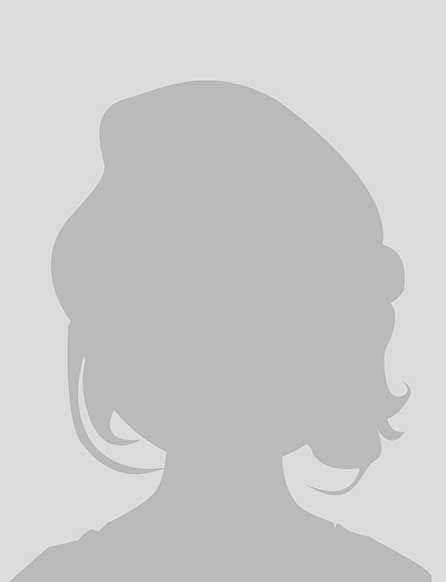 Marie
Front Desk Coordinator
Marie, our front desk coordinator, is a child of a military family within the Marine and Navy branches, born in Naples, Italy. She is a proud American and a proud graduate of Trinity High school. After she graduated she moved to S.C. for 15 years but missed her Texas roots. Her and her husband, have a blended family with 7 children from the ages of 22 down to 6 years old, keeping her just as busy after work as she is at work. She has recently welcomed her 1st grandchild in August of 2018 and looks forward to what the future holds. With all the excitement, she does try to find some spare time to scrapbook all her baby books, and family memories into place.
Marie started her passionate love for dentistry 10 years ago as a dental assistant, and has continued to work her way through several positions within the dental field, but fell in love with paperwork! She is always happy and willing to help our patients as much as possible with a smile and an addictive laugh. Marie looks forward to meeting new patients, and solving problems for existing patients every day!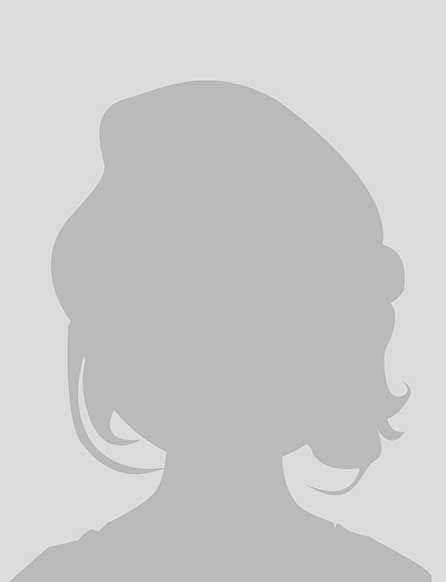 Katie Anderson
Patient Care Coordinator
Katie is an Arlington native and has been in the dental field since 2010! Her passion has always been to serve others, and she has always felt such a great connection with helping others feel beautiful and better about their self. Katie has always believed in exceptional patient care, and goes above and beyond to make sure our patients are comfortable and at home when they are in our office, Katie is the first one you will meet when you visit our office. In her spare time, you will find Katie spending as much time as possible with her beautiful daughter Brooklyn. When Katie get's a chance you can find her traveling to the mountains to ski or relaxing on the beach in Port Aransas. As a busy mom, Katie finds joy in retail therapy and Starbucks!