Trends In Smile Makeovers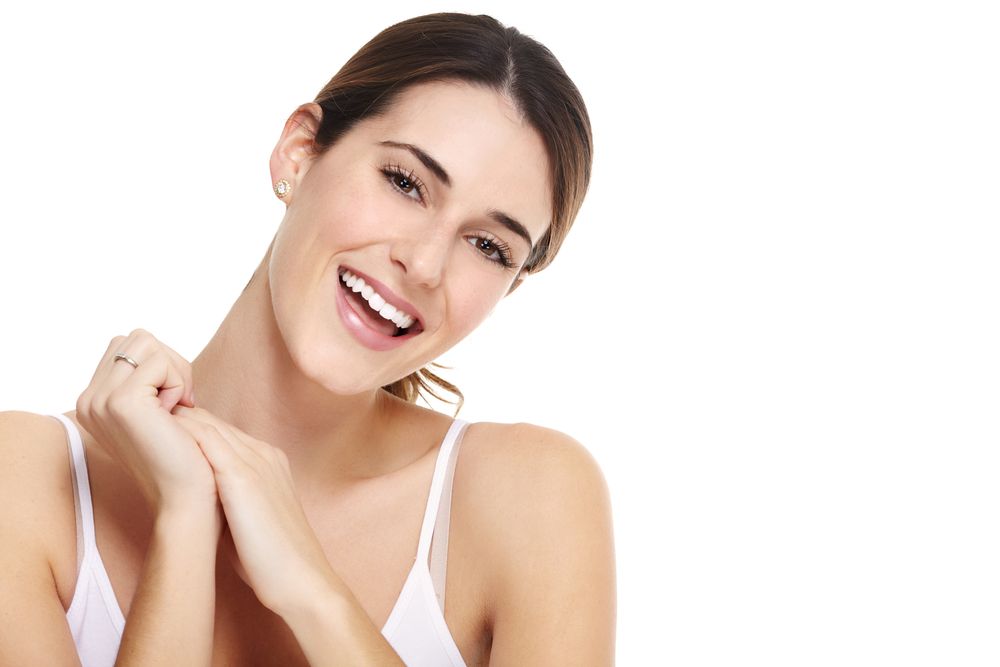 In a world that seems to place increasing important on the way that we look, it is understandable that so many of us feel compelled to transform parts of our bodies that we are unhappy with. Our smile is no exception. A great smile is associated with health, happiness and success. However, very few of us have been blessed with teeth that are naturally straight, white and reach the esthetic 'ideal'. In fact, it is estimated that around 28% of people do not like to smile because they dislike the appearance of their teeth and as many as 81% of people feel that their teeth look unattractive in photographs.
When we are unhappy with an aspect of our appearance, it can seriously dent our confidence and self-esteem. However, by improving that way that we look, we can transform the way that we feel about ourselves and take back control of our lives.
Whether you want to change one element of your smile or completely transform it, there is a treatment that can help give you the smile that you have always wanted. This page takes a look at some of the key trends in smile makeovers this year.
Dental Implants
Dental implants have been around for a while, but they are now more accessible and affordable than ever before, making them an extremely popular choice for people looking to completely transform their smile.
Implants provide a total, permanent replacement of the root and visible portion of the tooth, restoring the function of teeth that may be decayed, damaged or missing. They can be color-matched to existing teeth, or created in varying shades of whiteness, allowing patients to obtain the bright, beautiful smile that they desire.
And now, there is Teeth Next Day, which gives patients all the benefit of dental implants in just one day!
Teeth Whitening
Bright, white smiles are extremely desirable, but for most of us, our teeth become discolored or stained over time. Teeth whitening is arguably the most commonly requested cosmetic dental procedure in the world. Although cheaper, at-home kits are available from many drug stores, in-office whitening using professional-grade bleach has been proven to have more consistent, longer lasting results than any alternative.
Dental Veneers
Veneers are a popular, minimally invasive treatment that can improve the shape, spacing and color of your teeth, as well as repairing minor damage. They are laminates that are custom-created for you and bonded to your teeth, and can be created in your chosen shade to give you a whiter, brighter smile.
Implant-supported Bridges
Dental bridges have long been used as a way of filling the gaps left by multiple missing teeth. However, the relatively new innovation of the implant-supported bridge combines the durability and esthetics of dental implants into the bridge design to provide patients with a unique and effective solution for improving their smile.
Full Mouth Restoration
For patients who feel that their smile needs a heavy-duty overhaul, a full mouth restoration could provide the answer. This extensive process sees your dentist removing all of your previous dental work such as crowns, cavity fillings and porcelain veneers, and replace them with brand new solutions designed to restore the function and appearance of your teeth, as well as correcting your bite, creating a defined jaw and improving your overall oral health.
A full mouth reconstruction could involve a variety of different dental treatments including veneers, crowns, bridgework and even dental implants.
These trends represent just a few of the ways in which is now possible to transform your teeth and achieve the confidence to smile again. Here at Pecan Park Dental, our team have the comprehensive knowledge, skill and experience to be able to offer truly exceptional smile makeovers to patients in Arlington, TX. To find out more or to schedule a consultation, please get in touch today.