Teeth Whitening in Arlington, TX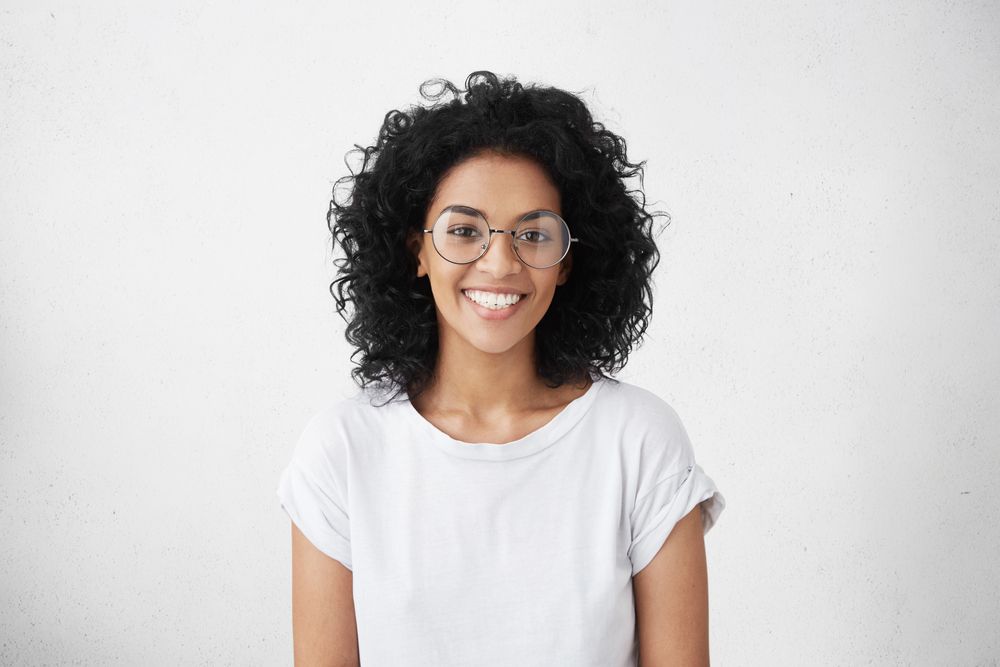 Do you look in the mirror and wish that your smile was brighter and healthier looking? You aren't alone. Countless people covet sparkling white, attractive teeth – so much so that teeth whitening is the most popular cosmetic dental treatment on the planet.

We are pleased to be able to offer a comprehensive, professional teeth whitening service here at our modern, comfortable dental practice in Arlington, TX.


Why do people want whiter teeth?
Exactly why someone wants whiter teeth is a very personal question. While one person may consider their original tooth color to be dull and unattractive, another person might dream of having teeth that color because their smile is significantly more discolored or stained.
So, what are the most common reasons for someone to undergo teeth whitening? Some of the benefits most often cited by patients include:
- Their whiter teeth look healthier
- Their whiter teeth are more attractive
- Greater confidence in the appearance of their smile
- Greater ability to talk to people more easily, including colleagues, friends and relationship interests
- Enjoying having their photograph taken
Unsurprisingly, people who have white teeth are generally considered to be happier, healthier and more successful in life – making it unsurprising that this transformative procedure is so commonly requested.


Why choose professional teeth whitening?
With so many different products to choose from that claim to be able to improve the color of your teeth, many people wonder why they should invest the time and money in professional teeth whitening. The answer is simple – the results you can obtain from professional teeth whitening are superior in every way!
Teeth whitening products that are available over the counter only contain low-grade bleaching agents. This means that they take a great deal of use to be effective and often require continued use to maintain your results. Application of at-home teeth whitening products can also be difficult, leading to inconsistent results and the risk of soreness and irritation to your gums.
Professional teeth whitening is carried out in the comfort of our offices by a trained and experienced cosmetic dentist. We are able to use a much stronger bleaching agent than you can obtain over the counter, meaning that fewer uses are needed to reach the shade of white that you desire. Our unique perspective and uncompromised access to your teeth mean that we can apply the whitening agent consistently, and the use of gum shields protects the soft tissue from coming into contact with the bleach. If you require internal whitening due to intrinsic stains within your tooth, we can perform this – something which cannot be done at home.
Ultimately, the results of professional teeth whitening are better, more consistent and longer-lasting than those obtained using over-the-counter products.


How many whitening sessions will be needed?
This is one of the first questions we are asked by patients interested in a tooth whitening procedure. While we can make an estimation as to how many sessions you will need at your initial consultation which will be based upon the original color of your teeth and the shade of white that you would like to achieve, exactly how many sessions you will need will depend on how well your teeth respond to the treatment.
Ready to have your smile transformed by teeth whitening? Contact our offices today to schedule your consultation with our experienced dental team by calling (817) 873-3300.